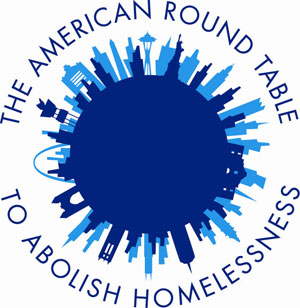 The American Round Table to Abolish Homelessness
Donate Online
Thank you for investing in the work of The American Round Table to Abolish Homelessness (ART). 
ART is a non-profit 501 (c) 3 organization. Your gift is fully tax-deductible.  
Click below to make a secure donation using PayPal. 
ART maintains the highest level of respect for the privacy of its donors. We do not sell, trade, rent or share our donor list with any  other organization. 
If you have any questions please contact us at quest@abolitionistroundtable.com or 617.557.0057.